OXFORDTEC stands for:
Factory-Direct
Performance
Certified
Low Costs
Small Spaces
Innovation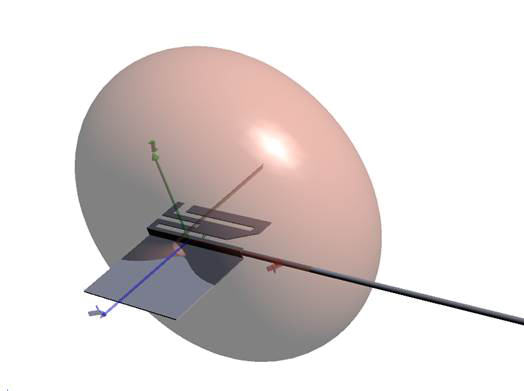 Our RF Value Chain
COTS and Customized RF
BOMs and AVLs
Cutting and Stripping
Soldering and Welding
Components assembly
Electrical and Hi-Pot Testing
RF Antennas Design Services
Packaging
Logistics Services
We have opted the seven Quality Management Principles (QMPs) which are established by ISO 9001
As part of our comprehensive holistic quality approach we are cooperating exclusively with ISO-certified partners in critical quality areas as contact manufacturing, warehousing, and shipping.
Customer Focus
Leadership
Engagement of People
Process Approach
Continuous Improvement
Evidence-Based Decision Making
Relationship Management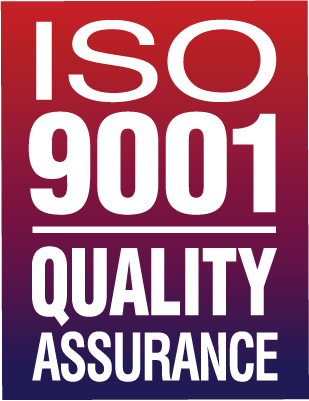 Modules & more
From mass-production slotted and soldered modules for Wi-Fi, Bluetooth, and other RF protocols to niche, custom systems and wireless platform designs.
- Qualcomm's core & reference.


Antennas & more
High-performance antennas for any RF application, cabling, adapters, surge protectors, fixtures, passive electronics. Suited as End-To-End, certified solutions for the AIRETOS modules and active electronics.



Value-Added
Professional Services to enhance, accelerate and protect your design:
- Custom antenna, modules & RF-systems.
- Compliance turn-key.
- Firmware & drivers.